The 401
Discover the latest from Rhode Island Monthly, including our picks for the can't miss events of the week, in your inbox each Thursday.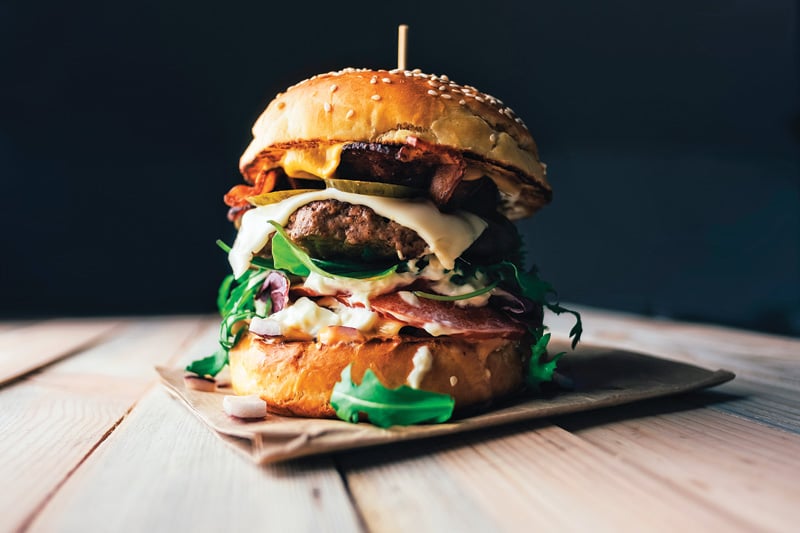 The Dish
Get the latest on the local food scene straight to your inbox each month from Rhode Island Monthly.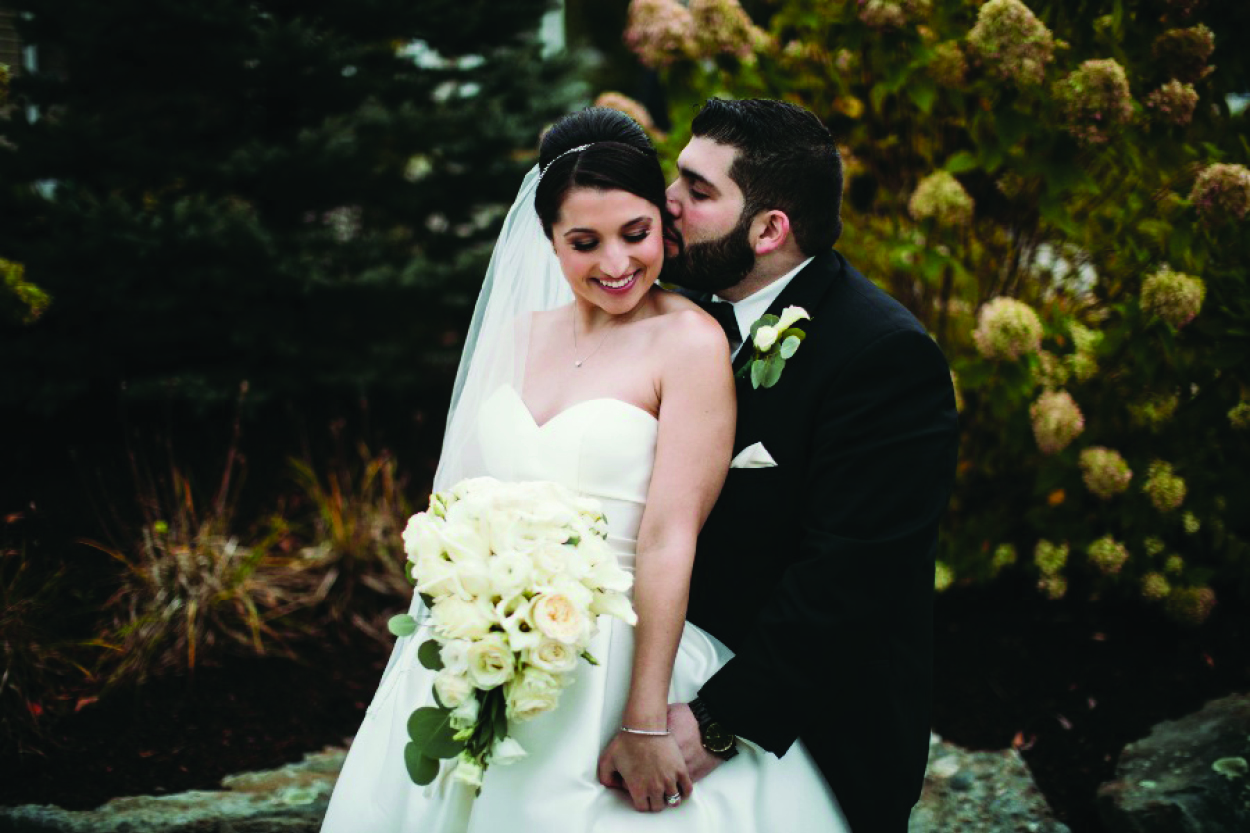 Engaged
Sign up for our monthly newsletter for the latest tips, trends and bridal resources to help you plan for your big day.