The 401 Daily
Enjoy a daily look at life in the Ocean State as well as top articles from RIMonthly.com and pieces from our archives in your inbox each morning.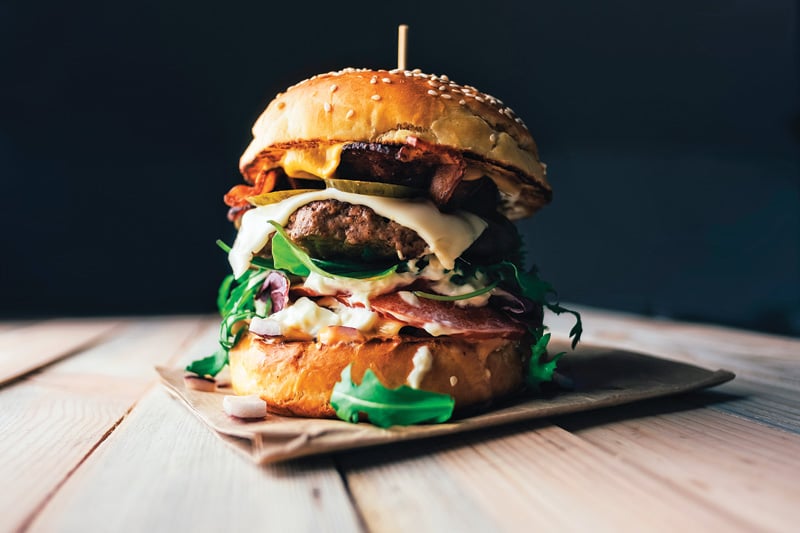 The Dish
Get the latest on the local food scene straight to your inbox each month from Rhode Island Monthly.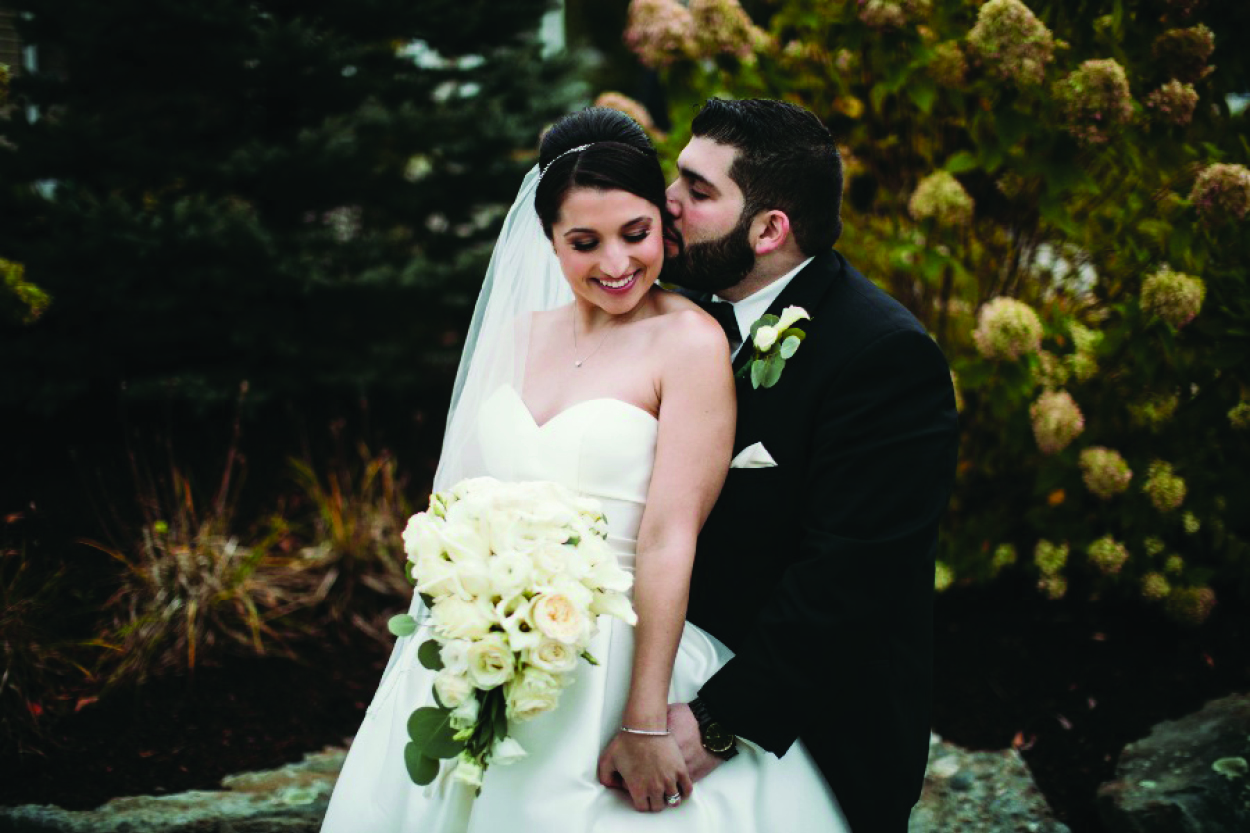 Engaged
Sign up for our monthly newsletter for the latest tips, trends and bridal resources to help you plan for your big day.